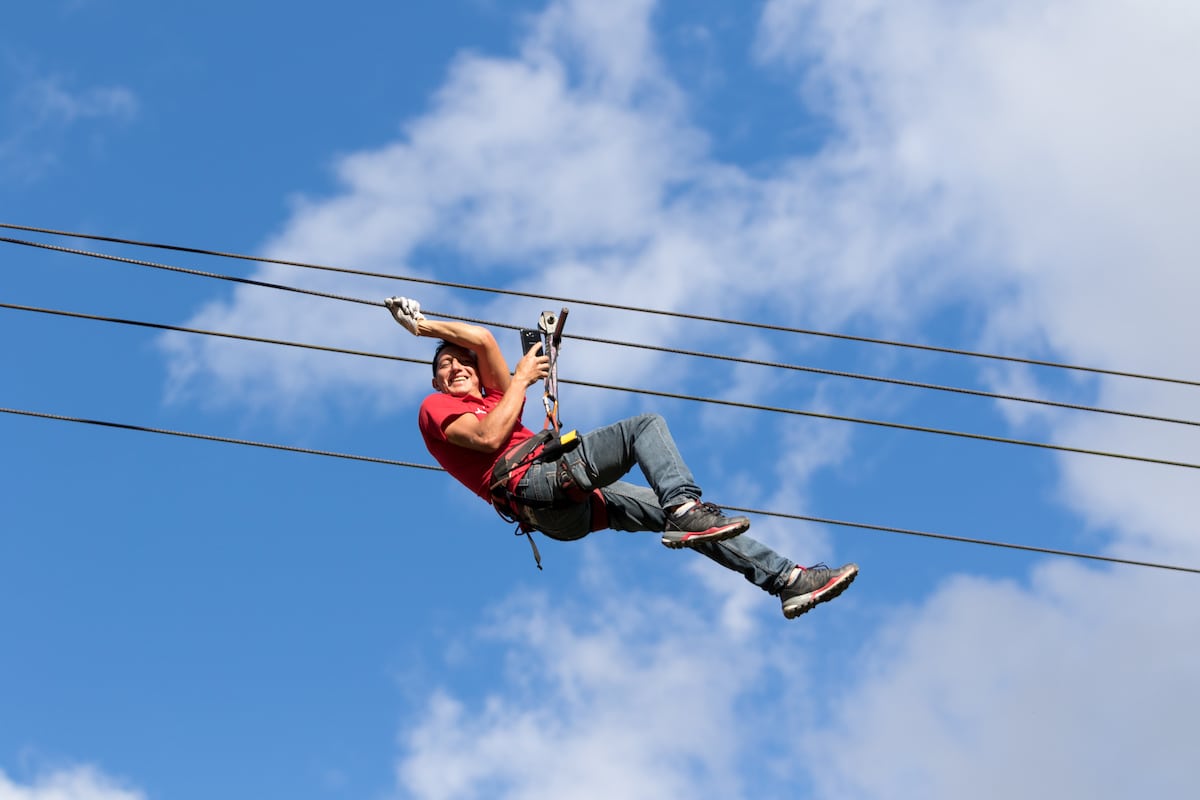 28 Jun

When It's Time to Complete Your Bucket List

The decision to choose hospice care may not be easy, but there are ways that you can make the entire process a bit easier on yourself. If you have a bucket list, it's time to start checking off those activities you have always wanted to try. Whether it's a visit to the beach to try parasailing, or you want to jump out of a plane, it's time to make your wishes come true.
Enjoy an Adrenaline High
When you are sick, it can be easy to forget about having fun. Part of your bucket list should include activities that provide you with an adrenaline rush. Simple activities, such as going to an amusement park can help you forget about your illness for an afternoon. Try zip-lining if you haven't ever done it, or learn how to jet ski. The feel of flying along the water on a jet ski can give you a freedom you've never felt before.
Try Learning Something New
If you've always wanted to learn how to cook a great ethnic meal, learn it. Take a cooking class, or go to a seminar on anything that interests you. When you keep your mind focused on new activities, this will allow you to feel more accomplished. It is never too late to learn something new.
Spend Some Time in Nature
Even if you aren't very mobile, you can still find ways to spend time outside in nature. Go on a short river cruise, or walk along a hiking path. Find the time to sit outside, go for a ride to see a waterfall you have never visited. Put out some bird feeders in your yard and get a pair of binoculars. Enjoy learning about the birds that visit your feeders.
Discover New Creative Outlets
Creativity doesn't mean you have to paint museum quality art. Spend an evening at a paint and sip activity, or write a poem about your feelings. Cut out favorite sayings from magazines and paste them onto cardboard. Find ways to enhance your creativity through crafting. Spend some time with children and finger paint. Now that you are working on a bucket list, you can be as silly as you want to be.
Deepen Bonds With Those You Love
Entering hospice can make you feel isolated and alone. Many individuals have a tendency to push away others when they are in hospice care. This is the time to enjoy relationships and let others know how much you love them. Spend time with your family and friends, and don't be afraid to deepen these bonds. The love you have for others will continue to spread, long after you are gone.