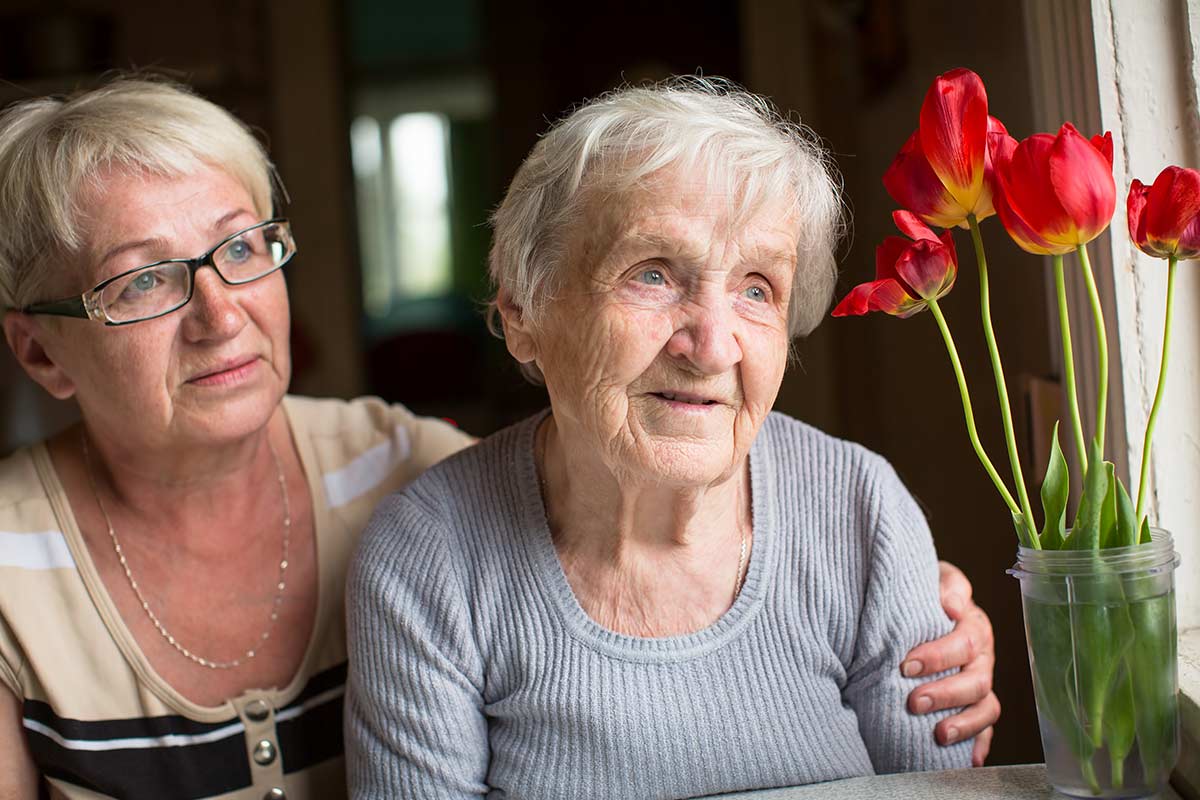 23 Mar

What to Look for When Choosing an Environment for Hospice Care

Making the decision to place a loved one in hospice care is not easy. The nature of the circumstances that have to arise before you even need to begin searching for the right hospice environment to suit your loved one may have prepared you to some degree, but the decision can still be overwhelming in scope. Here are a few of the things that we've found to be most important in choosing the right facility and environment for hospice care:

Trustworthy, 24-hour, Professional Care – When you cannot physically be at the hospice facility, at any time, you should be able to trust the care of your loved one to a staff that is respectful, accountable for their actions and can provide physical care, including pain relief and needed management of additional symptoms of illness, and emotional support in your absence. This may include a combination nurses, aides, volunteers, social workers, physicians, therapists and more.

Personal, Private and Dignified Care – Patients should be treated with respect and as the individuals that they are. This means encouraging patients (and their families) to be active participants in the choices regarding end of life care that will provide the patient comfort and meet their personal standards of dignity.

Quality of Life – One of the most important aspects of hospice care is ensuring that every reasonable effort is made to raise and maintain the quality of life of patients. This term is used frequently in reference to palliative and hospice care, and while it is truly a very personal interpretation that can differ from one patient to the next, in a general sense it refers to the things that mean the most to a person during the last stage of their life.
The best hospice facilities take the time to get to know their patients, to understand what they expect in terms of quality of life and provide it to the best of their ability, while consistently providing excellent care to patients and their families. It will always be worth the effort to the find a facility that provides an environment that makes your loved one feel the most comforted and cared for.