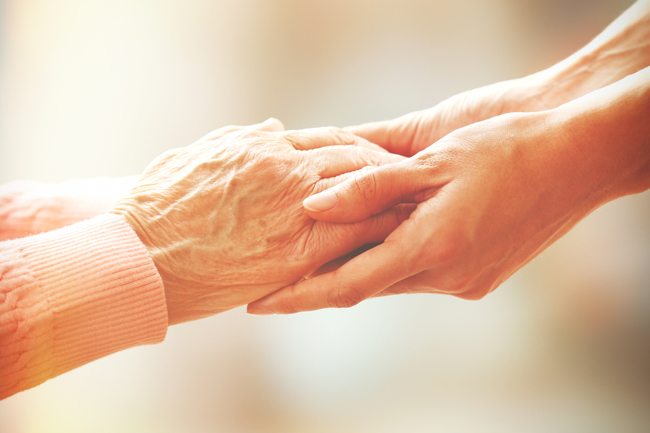 18 Jul

What Is Hospice?

When a family member is struggling with an end of life illness, disease or condition, and a cure is out of reach, then it is good to have a group of specialists you can turn to. A team of experts who are experienced, educated, and compassionate to your specific situation. Loving people who want to be there to take care of you and your loved one while confronting the illness together.

Hospice has been helping terminally ill patients since it was

founded in the US in 1948

, and still remains to be a service you can count on, to help you and your loved one get through the most difficult time.The word hospice was used all the way back in the medieval ages to reference a place of shelter where the weary or ill travelers on a long journey could go to rest.Time is sacred as we try to cherish the time we do have, make memories and live a full life. Hospice is there to help provide that shelter to the ill so they can continue to create moments with the ones they care about.

Here is some information you might not have known about hospice care and how it can impact the patients and family members around them.
What is Hospice?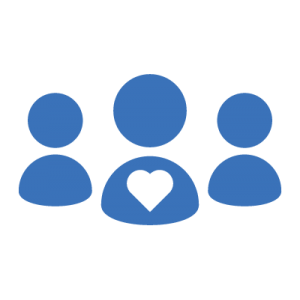 It is a team of compassionate people who focus on the goal of managing discomfort, alleviate pain, and controlling symptoms so that the patient can live as fully as possible for as long as possible from the comfort of their own living space.
Where ever home is they will be there to provide care and support to the patient's physical, emotional, social, and spiritual needs.
For a growing number of people, hospice has given opportunities for great positive experiences for those suffering from a life-limiting illness who just want to be at home and closer to family or friends.
Who can receive hospice?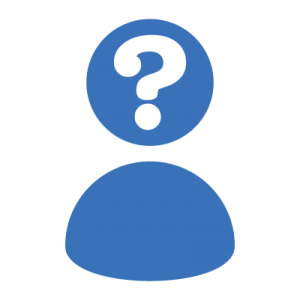 Hospice is dedicated to providing service to anyone with a life-limiting illness regardless of age, type of illness, who you are, where you live, your background, or what traditions you keep.
Hospice is not a place

It is not a place. It is high-quality medical care that focuses on comfort and the quality of life.
That means they can go anywhere a person resides to provide service regardless of where it is. Most may know that hospice care usually takes place at home, but they can also serve people who are living in other home-like environments including nursing homes, and assisted-living, or residential care facilities to deliver the same care.
Is hospice only for those with cancer?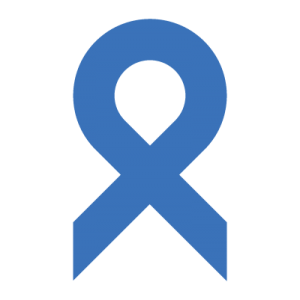 No. It is available to a wide range of people who are facing an end of life illnesses, such as heart or lung diseases, stroke, chronic obstructive pulmonary disease (COPD), dementia, ALS (Lou Gehrig's disease), renal failure, Alzheimer's and other conditions. They open their doors and their hearts to help any terminally ill individuals and their families regardless of the diagnosis.
Who is involved in a hospice team?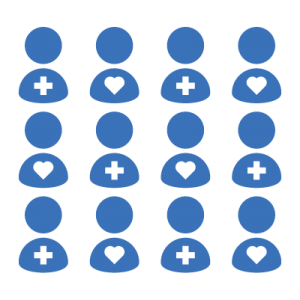 They consist of more than one person, which means there are a number of specialists who are committed to providing specific care in a variety of areas to deliver the best quality of life for the patient and his or her family.
The team is built of doctors, nurses, nurse assistances, social workers, counselors, spiritual caregivers, and volunteers, that work together to address the patient's and families identified needs.
This group helps coordinate medicates, supplies, equipment, hospital services, and any other additional helpers that deemed appropriate in the home.
The patient is even able to keep his or her own referring doctor in involved while receiving care.
When can hospice care be expected to begin?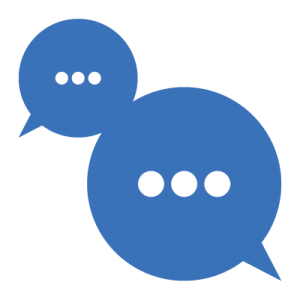 To start the process, a hospice will contact the patient's physician to determine if he or she agrees whether it is the right choice and time for this type care. Once an agreement has been made, they will then carefully review all the goals and available services with the patient and caregivers to make certain they fully understand the details. The patient then will need to fill out a consent and insurance form similar to the ones you might have seen at the hospital to begin the medical services. A team of supporters will then be assembled and begin to create a comprehensive plan along with the patient, caregivers, family, and friends, that supports the patient's desire to stay at home. Usually, there is a primary caregiver who is usually the spouse, partner or parent but any friend or family member can take on the role. Then the members of the team will come visit the patient and family regularly to provide much-needed support to the caregiver, and social services as well as medical assistance to the patient.
What is Palliative Care?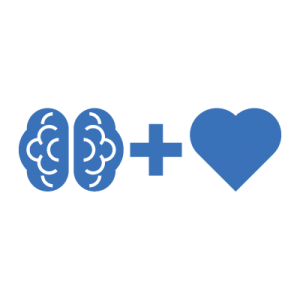 In case you are unfamiliar with the term palliative care, it is a medical specialty that is focused on managing the physical, as well as the emotional impact of an individual suffering from a serious or life-threatening illness.
Some people may get palliative and hospice care confused or think they are the same, but this is completely untrue. There are some organizations out there that do provide both palliative and hospice care, but the two services are not the same.
Hospice is a very specific branch of 'palliative' care that caters to those who have terminal illness after the treatment has fully stopped and the person is only expected to survive for six months or less. It is important to understand that a person DOES NOT have to skip out on any curative treatments or even have an end of life diagnosis to receive palliative care.
How does hospice manage pain?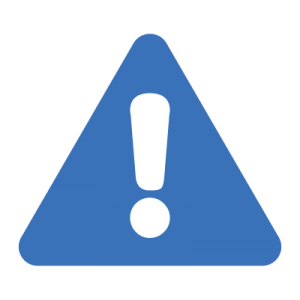 Hospice nurses and physicians are experts in the latest medications and devices that are available in managing pain as well as relieving symptoms that cause any discomfort.
They also understand that the emotional and spiritual pain is just as real to the patient, and loved ones, and just as great of a need for attention as the physical pain. That is why they strive to address those needs through this difficult time so that a patient can be as alert and comfortable as they choose.
What is bereavement care?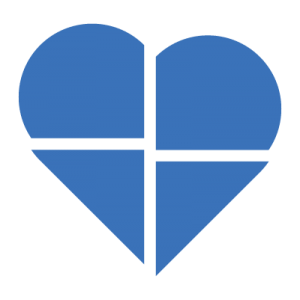 Hospice care goes beyond just the patient's needs as they offer grief counseling to family and friends who love them.
Grieving is an automatic response to the impending loss of someone close to them. Bereavement helps turn that pain into closure, and peace so that the family and friends of the departed are able to move on.
Bereavement care is an essential component of hospice care that includes the unfortunate anticipation of grief and provides ongoing support.
Worried about costs?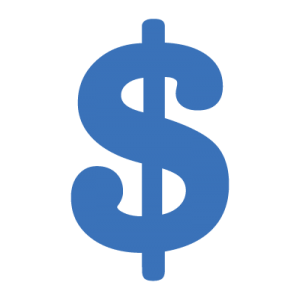 Hospice can be covered by Medicare nationwide, Medicaid in most states, and by many private insurance plans, so usually the patient doesn't have to worry about paying anything. Families should, of course, check their health insurance provider to be sure that it is covered.
Choosing a hospice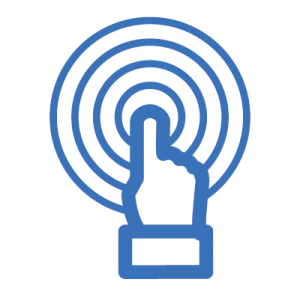 One of the best ways to find the right care is by asking questions. A local hospice provider should be able to help you find the appropriate services based on your specific situation.
Each patient has different needs, and knowing what questions to ask a possible care provider can make a world of difference in getting the right care.

When to seek hospice care for advanced dementia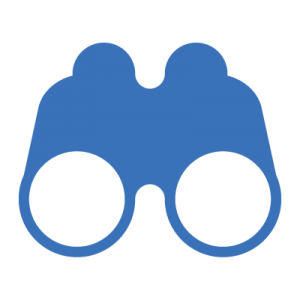 Dementia complicates the process of estimating how long the patient has to live.
If a family member or caregiver believes that a loved one needs help, has questions, and is in need of guidance, then that is the proper time to seek out assistance.
Even though a physician must determine the life expectancy of a patient, there are signs that it might be time to request help from a hospice provider.
• If there are signs of constant, elevated levels of anxiety and stress.
• Is completely needing to depend on others to complete even the simple daily tasks such as eating, bathing, grooming, and using the toilet.
• Struggling or completely unable to walk without the assistance of another.
• Only able to speak in a few audible words or phrases.
If you notice any signs then you may want to consult with a physician or care provider about seeking help.
Does hospice provide anything to cause death to come sooner?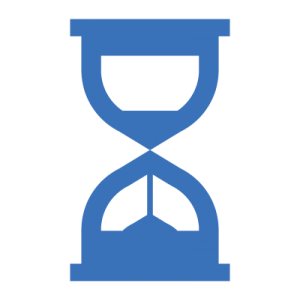 Hospice does absolutely nothing to hasten death or to prolong life. They focus on maximizing the quality of life by offering their specialized knowledge to help ease the pain, bring comfort, and address the social, emotional, and spiritual needs of the patient and the family members.
Never give up hope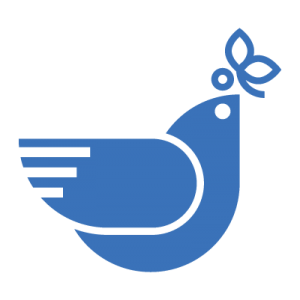 Getting this support doesn't mean you are giving up entirely on hope. The sooner a patient can get the care they need, the more of a chance they have to stabilize their condition.
Although hospice care does focus on the individuals with a life expectancy of six months or less, there are some who actually recover and may be discharged and can later be re-admitted into hospice care whenever necessary.
The majority of people would rather be at home during the end of their lives, so they can stay close to family and be comfortable in a familiar place. Hospice makes that all possible for most people. If a loved one is suffering from a life-limiting illness and might be ready to receive help then know that you don't have to face this difficult situation alone. There are specialists that will be more than happy to help you address any questions or concerns you may have.
If you would like to learn more information about hospice care then please come look at our site: https://auburncrest.com/