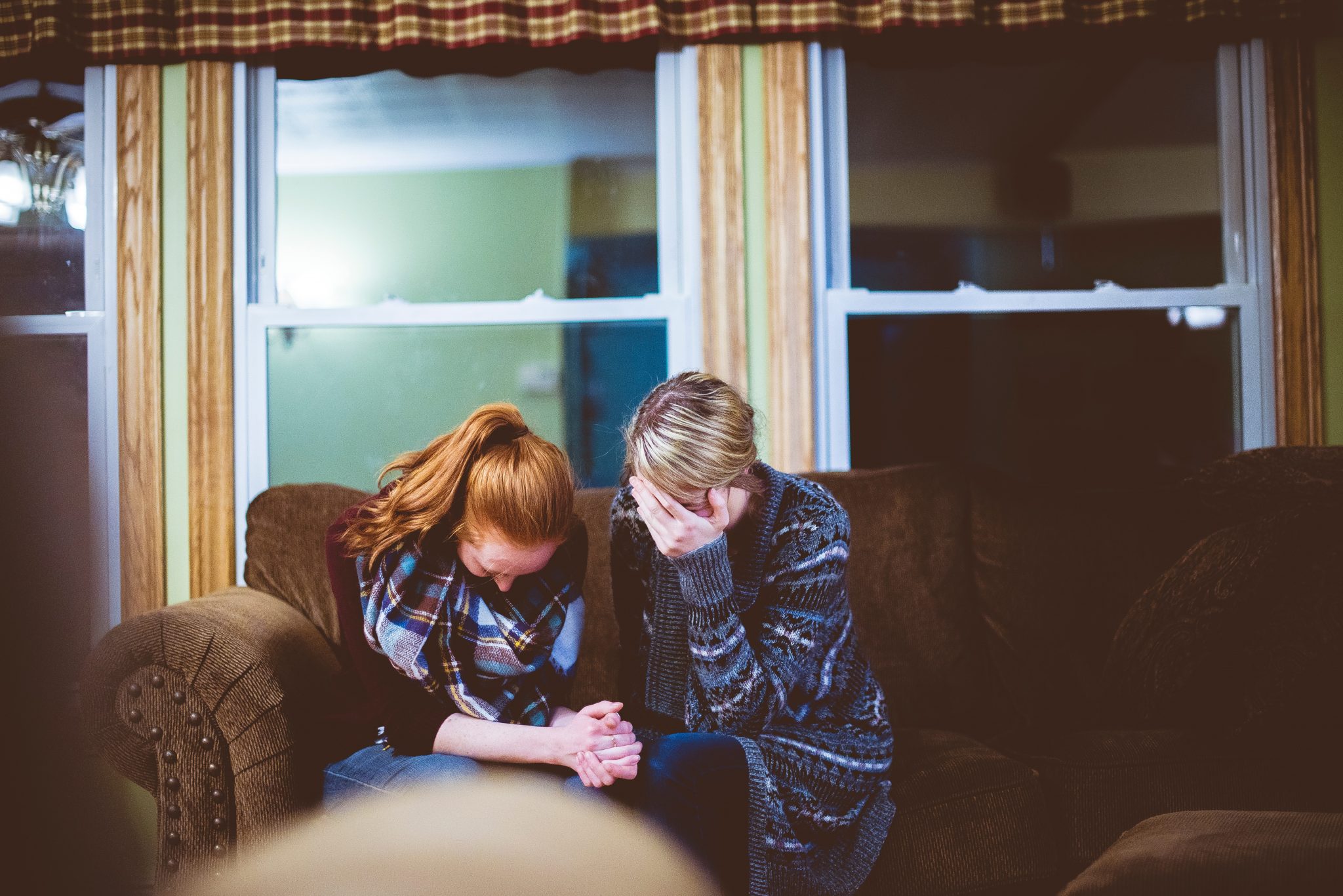 05 Apr

The Role of a Hospice Care Social Worker

The role of the hospice care social worker is an important one and can often be overlooked. Hospice care social workers show up when patients are living in their final months. Most patients enter hospice care with six months or less left to live. In hospice, focus is put on to the remaining life left to live, but also recognizing the anxiety and fear that can creep in with the recognition that life is ending. Hospice care social workers help patients handle this recognition and live the best possible life in the time that they have left.

Final Wishes

Hospice care social workers often spend time helping their patients discover what it is that they want to do with their time left and then executing those wishes. Patients often need guidance as they work through their feelings regarding their prognosis and need assistance to figure out how they would like to spend their last days. Social care workers, by focusing on the client's needs, help patients realize their final wishes and set those plans into motion.

Difficult Discussions Are Made Easier with Social Workers

One of the key roles of social workers in hospice care is to help facilitate difficult discussions and conversations between patients and their family members. The social worker cares first and foremost about his or her patient. In this way, the social worker is an advocate for the patient and works to make sure that his or her needs are met completely. However, the social worker is also able to offer guidance through difficult discussions and decisions. Social workers help patients and their families work through problems that may arise or legal situations that must be agreed upon before the patient has passed.

Deciding upon a plan to deal with financial choices and decisions, working through emotional problems that may arise with family dynamics, discussing spiritual concerns and topics, helping patients fulfill their dying wishes and helping patients work through depression. Social workers also help communicate with doctors and with the rest of the hospice team to better serve their patient. Social workers have a better understanding of the patient's day-to-day needs and what would be best to enhance their quality of life until the end.

Transitions and Counseling as Life Deteriorates

Facing your own mortality is difficult and many people facing end-of-life illnesses and diseases have a difficult time confronting the fact that they are dying. Social workers in hospice care know how to talk to patients about the end of their life and to help guide them through counseling, which can provide great emotional support during this time. Family members and friends are not always equipped to offer emotional support and often are unaware of what would be most helpful for their loved one.

Social workers have degrees and backgrounds in counseling and have an awareness of how to help patients cope with anxiety, depression, existential crises and even spiritual questions. Social workers do not have all of the answers, but can help guide patients on this final journey. Working through these emotional issues is challenging but the payoff is profound. Without social worker support, many patients may struggle to overcome these extreme feelings and emotions notes SocialWorkToday.

Develop and Keep a Client-Centered Perspective

The ability to help patients by communicating with medical professionals, family members, and potentially legal or financial advisors about their patients is another critical component of the social worker role in hospice care. Communicating the client's needs when they are in a vulnerable and difficult position is an important part of supporting patients as they near the end of their life according to the National Hospice and Palliative Care Organization.

These communications often deal with practical issues such as funeral arrangements or advance directives, but they also deal with medical issues such as pain medication and treatments. Social workers are heavily invested and involved in the patient's day-to-day care and can offer perspective on what the patient needs. Oftentimes, family and friends are so focused on their impending loss or on spending as much time as possible with their loved one, that they neglect to see areas of the loved one's life that can be improved. Social workers step in to make sure that patients are receiving the best possible care while also having their medical, practical and emotional needs met.

Possible Isolation

Not every person who enters a hospice situation has loved ones to come visit. When a patient is isolated in a hospice situation, there can be increased feelings of anxiety and depression as well as existential crises. Social workers are well equipped to deal with patients who have feelings of isolation. Social workers also help to combat possible isolation by being a sounding board and a physical presence in the patient's life on a daily basis. Having this type of support can help eliminate feelings of isolation or lessen their effect.

For more information about the role of social workers in hospice care or to learn more about our hospice care facility, please contact us directly through our contact form. We would love to speak with you and answer any questions you may have. We serve Idaho and Colorado with convenient locations in Boise, ID; Bonners Ferry, ID; Coeur d'Alene, ID; Twin Falls, ID; and Loveland, CO.