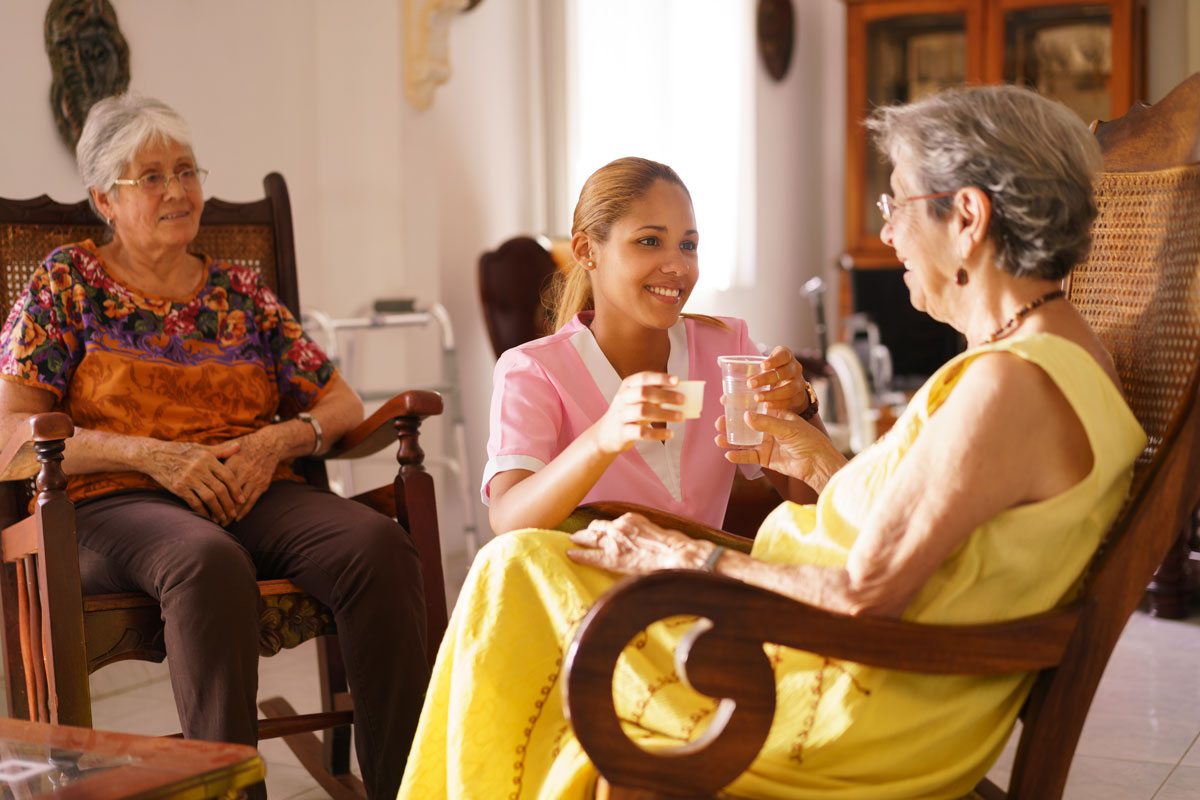 26 Sep

How to Choose the Right Hospice Care

When you have a loved one who is nearing the end of life, it can be a difficult time for you and your family. Although passing away is inevitable for everyone, the type of care that is received during the final weeks or months of life may be optional.

Hospice is often the most appropriate care option for a person who will soon pass away. However, with many different hospice providers available, it can be challenging to select the right one. Here are a few considerations to help you choose the best hospice care for your loved one:

References

Instead of simply reading brochures and speaking with a hospice representative, it is important to hear personal accounts of others who have had a loved one who was served through the hospice program. Additionally, speak with doctors and geriatric professionals who have referred people to the hospice in the past. It can be particularly helpful to talk to the physician of your loved one about the hospice that you are considering.

Accepted Insurance Policies

Be sure to verify that the hospice accepts your loved one's insurance. If your loved one is older than 65, he or she may have Medicare. In that case, it is important for the hospice that you select to be Medicare-certified. If it is not, Medicare may not permit reimbursement for the hospice care received.

Expected Family Participation

As you consider different hospice providers, have an open dialogue with hospice representatives about their expectations for the family members when it comes to your loved one's care. Be sure to match the hospice's expectations with those of you and your family. Feeling overwhelmed during this crucial time can make it even more difficult.

Hospice Accreditation

Although the accreditation of a hospice is not mandatory, accreditations and other types of recognition, such as those of The Joint Commission, can help ensure the quality of care that your loved one will receive. The issuing agency has reviewed multiple aspects of the hospice provider's care and operations.

Bereavement Support
Different hospices offer different levels and types of bereavement services. This support could include educational templates and materials, counseling, personal correspondences and even support groups. Be sure that the hospice that you are considering offers the type of support that you believe you and your family will need.
Inpatient Care
At times, a hospice patient who is receiving care at home may need to be transferred to an inpatient facility to assist with severe symptoms or to allow the family to have a time of rest. Facilities associated with the hospice that offer inpatient hospice care may include a hospital, a nursing home or a private inpatient facility.
Before making your final selection, visit the inpatient facilities associated with the hospice provider. In addition, be sure that the facilities are close enough for you to visit frequently and that they display an atmosphere with which you and your family are comfortable.
The care of your loved one during his or her final days is important. Hospice care is available to make this difficult time a little easier.