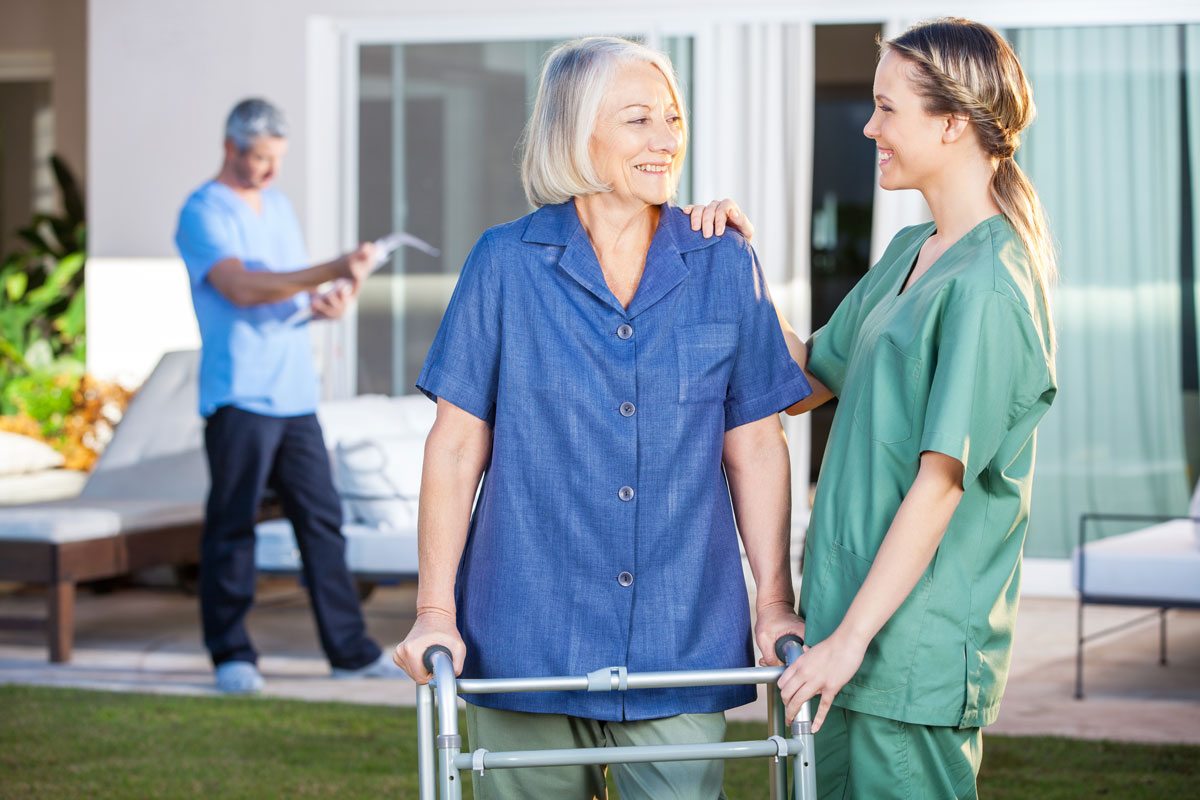 26 Sep

How Much Does Hospice Care Cost?

If you are in the process of looking into hospice care, you might wonder what the costs are going to be for you or a loved one. The answer is fairly straightforward and most hospice care is covered by insurance. So whether the person needing care has Medicare, Medicaid, or private insurance hospice will work with their insurance company to make sure that palliative end-of-life care is paid for.

An Explanation of Costs

The last thing anyone wants to deal with is endless bills coming after a person in your life has passed away. With private insurance it's essential to find out whether they cover end of life care. Otherwise Medicare usually ends up paying the majority of hospice services, which for inpatient stays can sometimes run up to $10,000 per month, depending on the level of care required.

On average, however, it is usually around $150 for home care, and up to $500 for general inpatient care per day. Those are just ballpark figures to give a general idea of cost. Each facility will vary, so it's important to check on those costs. At Auburn Crest Hospice their administrative staff will work with you to make sure all your insurance information is considered correctly.

How a Person Signs Up For Hospice Care

When an illness is terminal, many people explore hospice care in advance of about six months. The person's doctor usually has to deem that the patient has less than that amount of time to live. That way the facility has all the patient's information and can assign them a hospice team to take care of their needs. Auburn Crest Hospice works closely with the family members, caregivers, and the patient's doctor to make sure that all the details are closely monitored. It's part of the service that hospice provides in following their founding philosophy.

The admission process to hospice, whether a patient desires inpatient or outpatient care, is very similar to how a hospital works. There are forms to be filled out and insurance will be outlined, so that hospice will be able to properly submit all forms from the patient to take care of the costs of their care. The less the patient and their family have to worry over paperwork, the better.

Hospice In The United States By The Numbers
It's estimated that three-fourths of the hospice care organizations in the United States today are non-profit. This is a vital service since almost a million people need hospice care per year. They also rely on an essential core of volunteers to make their work possible. Volunteers support grieving families in a variety of ways through direct care by shopping, visiting with the family, reading to the patient, or meal preparation.
For those volunteers that choose not to directly work with the patients, there are other ways to help including administrative tasks the facility needs performed. Auburn Crest is always looking for volunteers at their various locations. Contact them today if you feel you have some time to give to the worthy cause of hospice care.