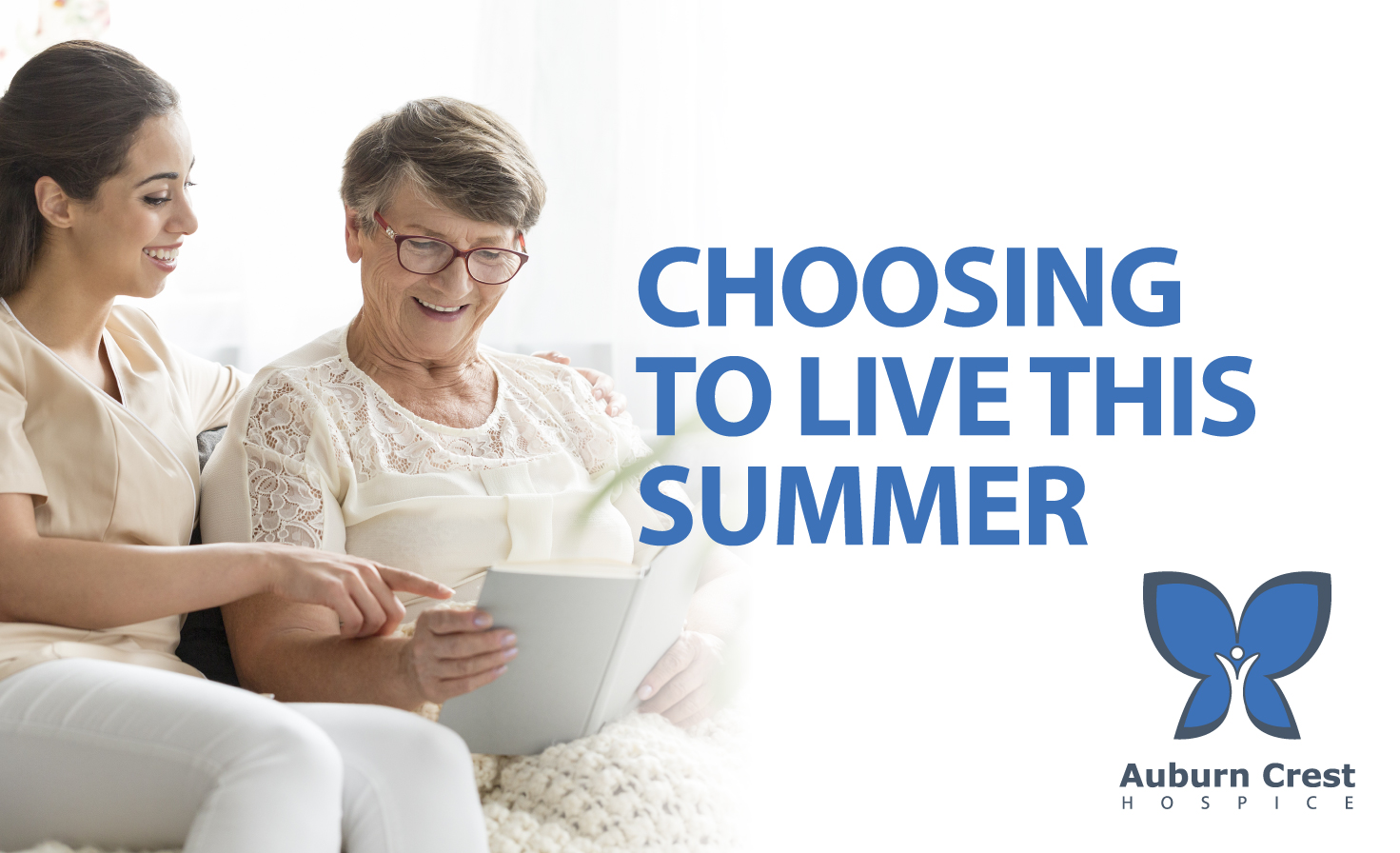 16 Apr

Choosing to live THIS summer

Summertime brings the opportunity to get outside and enjoy the fresh air, warm sunshine, and the colorful beauty of the season. For those who are dealing with a terminal illness and are under hospice care, it can mean even more. Each new day is an opportunity to live life to the fullest and to create some wonderful, lasting memories with friends and loved ones.

Activities & Building Lasting Memories
Summer is the perfect time to share in some enjoyable activities with a dear one who is dealing with a terminal illness. Spending quality time together is the perfect way to help them to forget about their troubles for a little while. It is a time for creating memories not only for yourself but more importantly for the patient to reflect on and smile, Happy thoughts and a positive mindset are great medicines that will improve outlook and attitude as well as decreasing stress and lowering blood pressure, both good for the heart. Living in the moment will make for wonderful memories afterward, and those memories will be worth more than gold (https://www.wral.com/live-life-while-dying-finding-meaning-in-the-present/17619955/).
Of course, when choosing activities, the overall condition and abilities of the patient will need to be taken into consideration, and clearing anything very strenuous may need to be cleared with their doctor. However, as long as the person is feeling up to whatever plans you two come up with, then by all means, go for it! If they have a bucket list, help them cross off some items. Make as many of those experiences happen as possible(http://theconversation.com/how-bucket-lists-help-the-terminally-ill-and-those-around-them-70442). If your loved one wants to spend quality time doing things together but has no specific ideas, you can suggest some of the following: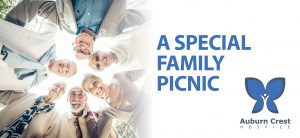 A Special Family Picnic
Whether it's a small get-together or a larger family event, you may suggest a family event (friends can be included too of course!) on a warm, sunny Saturday afternoon. Make a special point of having everyone bring along one of your loved one's favorite dishes and treats. Seeing the special people in their life gathered together having a great time along with them will absolutely put a smile on their face, and will create memories that will bring smiles long after.
Take a Memorable Trip Together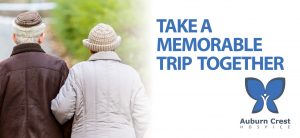 Your loved one may be dreaming of a trip to the ocean, to a quiet camping lodge in the woods, a weekend fishing trip, a visit to their childhood home, or maybe even a day at an amusement park. Just imagine the amazing memories that can be created and the fun that will be had sharing such a special event. Be prepared to take tons of photos and have an extra set of prints made so that you can create a treasured scrapbook for your loved one. Making one for yourself would be a good idea too!
Magic in Music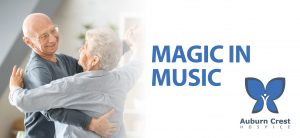 Music is a language everyone has in common, and it can be a true miracle worker. Take in a concert with your loved one. Find shows that feature live bands playing the kind of music your loved one likes and let them choose an event to attend with you. Make it even more fun with dinner at a favorite restaurant before or after the show. Buy concert T-shirts, CDs, meet the band, take photos and get autographs. Summertime means outdoor music festivals galore and concerts in the park. Make it the most wonderful and memorable experience possible, and it will never be forgotten.