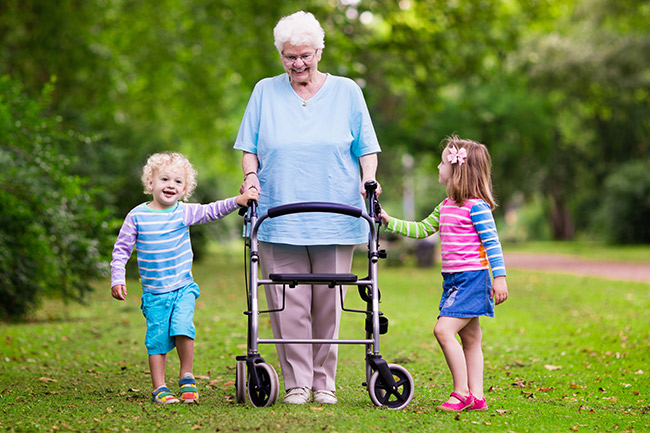 11 Apr

3 Expectations of Hospice Care to Keep in Mind

You've found a hospice for your elderly loved one and feel safe in the knowledge that it fits his or her needs. But what happens now? Ensuring your loved one is well cared for at such a critical stage of life doesn't end at finding the perfect facility. Many families may still have questions about what to expect from hospice care and where they might need to step in to help enrich the life of their loved one.
The best way to approach this process, to begin with, is to think of your own family members as part of the hospice team. Doctors, nurses, hospice aides, and specialists, for example, will work with you to develop an ongoing care plan and determine who fits in where. To clarify this balance, here are three things you should and should not expect from your hospice provider.
Hospice Nurses and Doctors Are On-Call 24/7
First, know that you're not alone. Your loved one may not require around-the-clock assistance, but nurses and doctors are there for when you and your family have an after-hour emergency, need a specific professional opinion, or even just want to hear a few words of support. Hospice volunteers will not be on call at all times, however, but they can help with essentials such as running errands and preparing meals.
The Hospice Will Make Plans for Inpatient Care
It's up to the doctors to make decisions on the best course of medical action for your loved one, and if that means hospital admission, the hospice provider will arrange everything. Your hospice benefits cover inpatient care and anything else your loved one might need. However, if you make your own arrangements, you may be responsible for payment.

You Know Your Loved One's Independent Needs Best
Contrary to common belief, "hospice" does not mean "homebound." Even at critical stages of illness, a hospice provider will always encourage its patients to live their lives as fully as possible – which is where you, as a family, come in. Only you know what's important to your loved one in terms of interests and hobbies. With your assistance, they can still attend church, be part of social groups, or visit family and friends out of town.
Making sure your elderly family member's urgent needs are met can be overwhelming, not to mention the stress of entrusting someone else with them. Whatever happens, a team spirit and your loved one's happiness are always top priorities.